Missions
"Go therefore and make disciples of all nations, baptizing them in the name of the Father and of the Son and of the Holy Spirit," (Matthew 28:19)
The Warner Robins church of Christ's outreach ministry seeks to reach the lost and keep the Saints saved with the Gospel of Jesus Christ. In addition to supporting local and regional preachers, the Warner Robins church of Christ supports the Gospel Broadcasting Network (GBN) and In Search of the Lord's Way. The Warner Robins church of Christ sends messengers to domestic and international regions and preaches publicly and privately the Gospel of Christ.
Click on a photo to enlarge it.
Bible Studies
"Teaching them to observe all that I have commanded you. And behold, I am with you always, to the end of the age." (Matthew 28:20)
Getting into the word with all who have a heart to know the truth.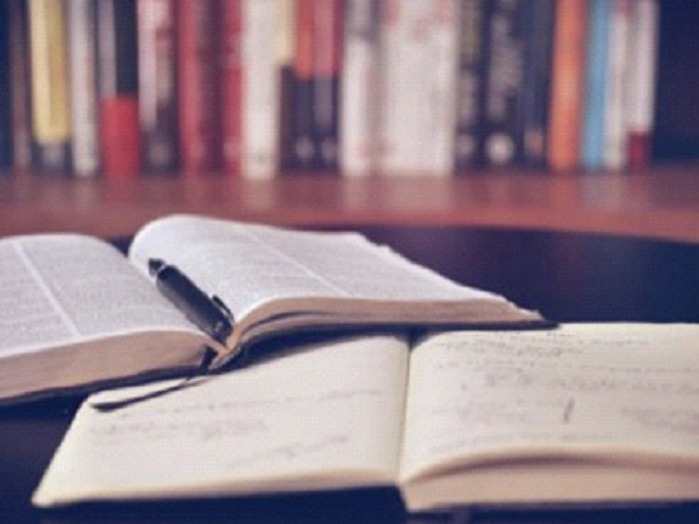 Love Bears
Love Bears are about bringing comfort to the hurting and extending a caring heart to the suffering in the hospitals and for first-responders to share.
Provide comfort for children during what could be a fearful or trying time in their life (Matt 18:5, Mark 9:37, Luke 9:48)
Provide outreach to parents in order for them to know there is a congregation o fthe Lord's people who care about theirs and their children's wellbeing
Spread the Word to those who are in nee das the disciples were instructed in Matthew 28:18-20 and Mark 16:15-16
Click on a photo to enlarge it.
SNFS
"From whom the whole body, joined and held together by every joint with which it is equipped, when each part is working properly, makes the body grow so that it builds itself up in love." (Ephesians 4:16)
SNFS: Sunday Night for the Savior meets monthly to provide thoughts of comfort and encouragement to those in grief, suffering with illness, and in need of encouragement – showing the love of Christ to all in need.
Click on a photo to enlarge it.